Impacta: website design company in Maspalomas | Playa del Inglés | Gran Canaria | Las Palmas.

Perhaps you already own a website, but you can consider new ways to impact and grow. Our lab introduces its range of online applications to improve your image and your communication with clients. We can offer the best possible price and a complete customization, as all these are 100% in-house developments.

Not many companies invest so many resources to innovate, research and develop new web services.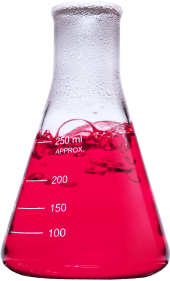 Part of
Grupo NTI
|
Legal info
|
Webmap
|
Homepage